Reserve Your Vehicle
---
How It Works
01 - DESIGN
BMW of Lynchburg will be in touch to finalize pre-order details, like adding your favorite options, packages, or designs.
02 - DEPOSIT
The convenient order process lets you submit your deposit online and saves a trip to the dealership. Now you're on the list!
03 - DELIVERY
When your vehicle arrives at BMW of Lynchburg. We will help with any last details, and you'll be on your way.
---
Models Available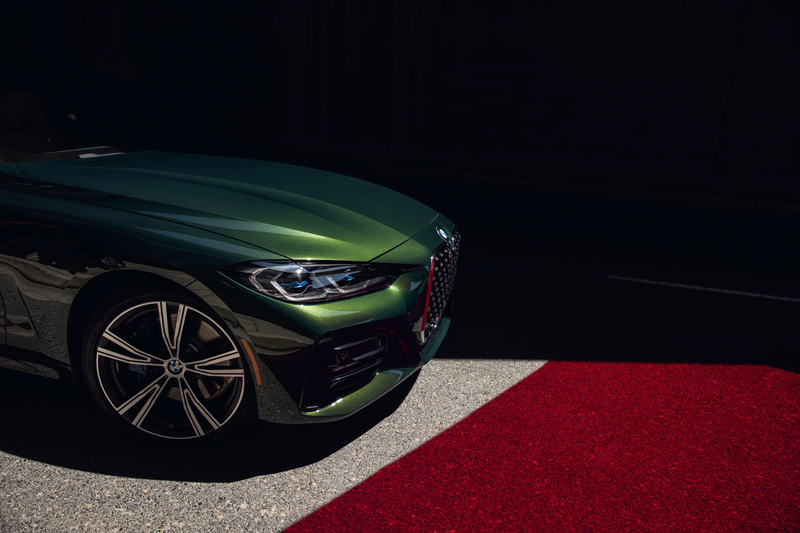 Custom Order Your BMW Vehicle in Lynchburg, VA
Are you on the hunt for the ultimate driving machine that marries you and your family's lifestyle needs? If so, BMW of Lynchburg encourages you to custom order your BMW today. The process is as easy as jumping on our intuitive online store and building your vehicle via several simple steps. You can also reach out to any of our team members and speak with them about what you want. BMW of Lynchburg makes this possible because we care about our customer's satisfaction. .
Regardless of the make and model that you are looking for, you can design your specific BMW down to the smallest of accessories. Yes, that means you can select your exterior look, the style of the interior, and pick out the optional features that will further enhance your already luxurious BMW.
A dealership representative will then soon reach out to you to verify everything that you have requested and arrange for your order to be submitted to BMW. It's that easy. The delivery time will vary depending on the model and configuration that you have requested. However, we invite you to reach out to us for additional information about your chosen BMW.