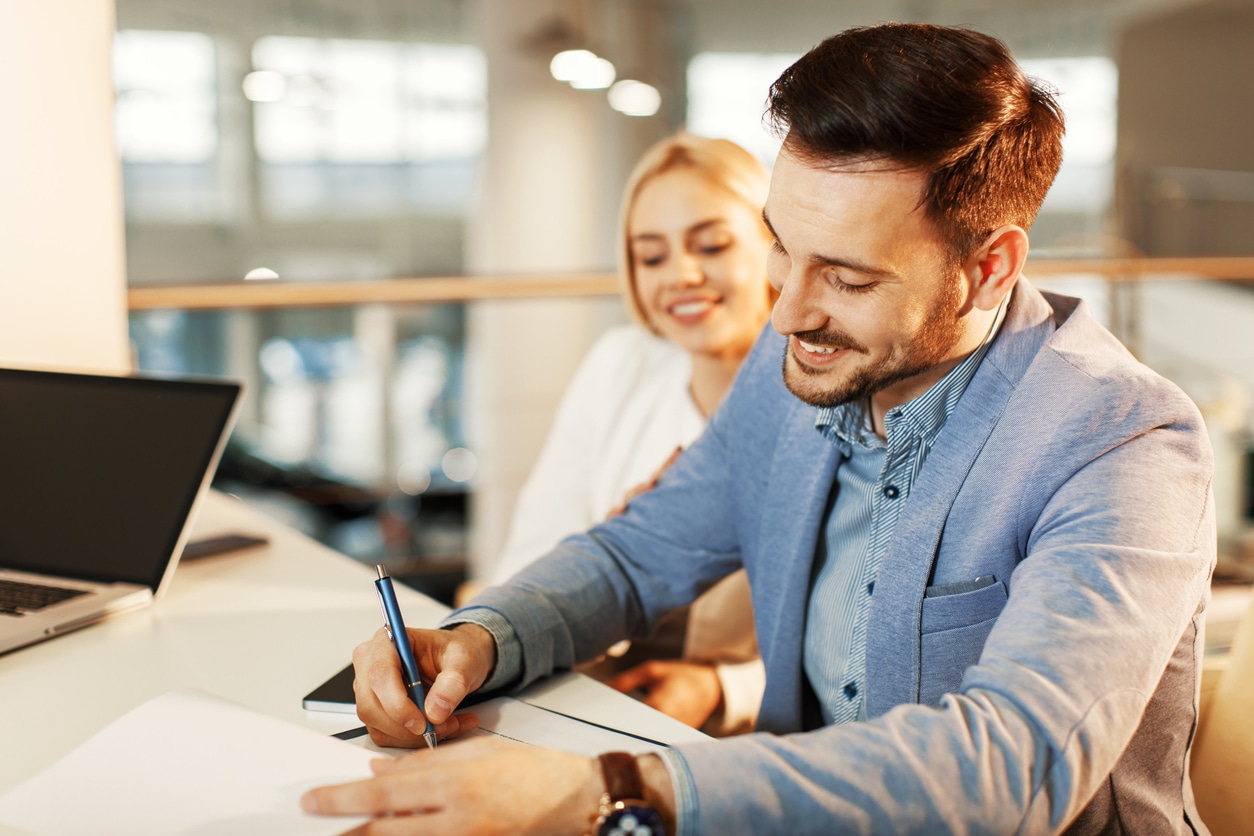 Special Financing Options Near Bedford, VA
For many people, the only thing standing between them and the new vehicle they need is the worry that they can't get approved for an auto loan. Maybe they have seen some credit challenges in the past or their financial situation has undergone strain from divorce, job loss, or unexpected medical expenses.
If you're one of these people, you owe it to yourself to see what the special finance team at BMW of Lynchburg can do for you.
At our dealership near Bedford, VA, we want to help our valued customers get the vehicle they need at a price or monthly payments that will easily fit into their budget. We see the people behind the credit score and will work to secure attractive loan options that will help them afford the new or used vehicle they need.
How do we help our customers get approved for financing regardless of their credit? We do business with a large network of trusted lenders and can devise finance plans that will work for your unique financial situation. Once we've gathered some good options, we will sit down with you and go over all the details to help you determine which plan works best for your budget.
Get Approved for an Auto Loan in Lynchburg, VA
The first step you can take toward purchasing your new vehicle can be done before you even set foot on our lot. All you have to do to streamline the financing process is to visit our website. We offer several helpful tools there that will help you get a jump start on financing. Get pre-qualified, learn about our current lease and finance offers, get an estimate of your trade-in value, fill out a credit application - once you've explored these tools you'll be better informed about how much vehicle you can afford, and we will have all the necessary information to proceed once you get here to select your new car!
While you're on our website, take some time to explore the amazing vehicles we have in stock every day. New BMW models are the stars of our dealership, but we also have a massive selection of high-quality pre-owned cars, trucks, vans, and SUVs from just about every automaker you can think of.
They're all in stock and priced to sell. Combine that fact with the great loan we can secure for you, and you'll be ready to drive home in your new or used vehicle before you know it!
Find Your Vehicle at BMW of Lynchburg
If you have any questions about the special financing options available to you, don't hesitate to contact us at BMW of Lynchburg. Our representatives will answer any questions you have and direct you to the department that can best help you. Set aside those concerns about financing today and get ready to start building a better financial future. We look forward to seeing you and helping you find your perfect new or used vehicle.