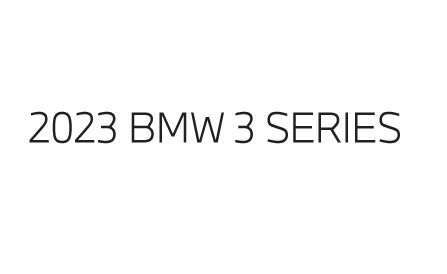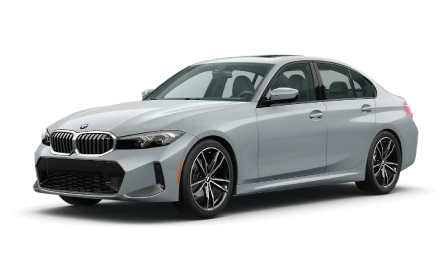 The BMW 3 Series Delivers Luxury in a Sport Sedan
The BMW 3 Series is among the most affordable in the BMW lineup, providing you with the luxury features you love and expect from the automaker without breaking your budget. With the ability to choose from a sedan, Sports Wagon, or Gran Turismo body style, there is a 3 Series vehicle for everyone, regardless of your preferences in terms of shape. This way, you can enjoy a practical sedan, a versatile wagon, or a coupe-like model with sleek lines and a hatchback. The 3 Series is also highly customizable thanks to the choice of five engines, two transmissions, and rear-wheel or all-wheel drive, depending on the body style you choose.
Dynamic engineering makes the BMW 3 Series extremely eye-catching no matter where you go and the almost perfect 50/50 distribution of weight ensures excellent handling at all times. The 3 Series models always include the latest technology, such as a Head-Up Display and advanced safety features, preventing the need to worry about entertainment, connectivity, or anything else. If you looking for plenty of engine choices, sharp handling, upscale features, and room to stretch, the BMW 3 series is the right choice for you.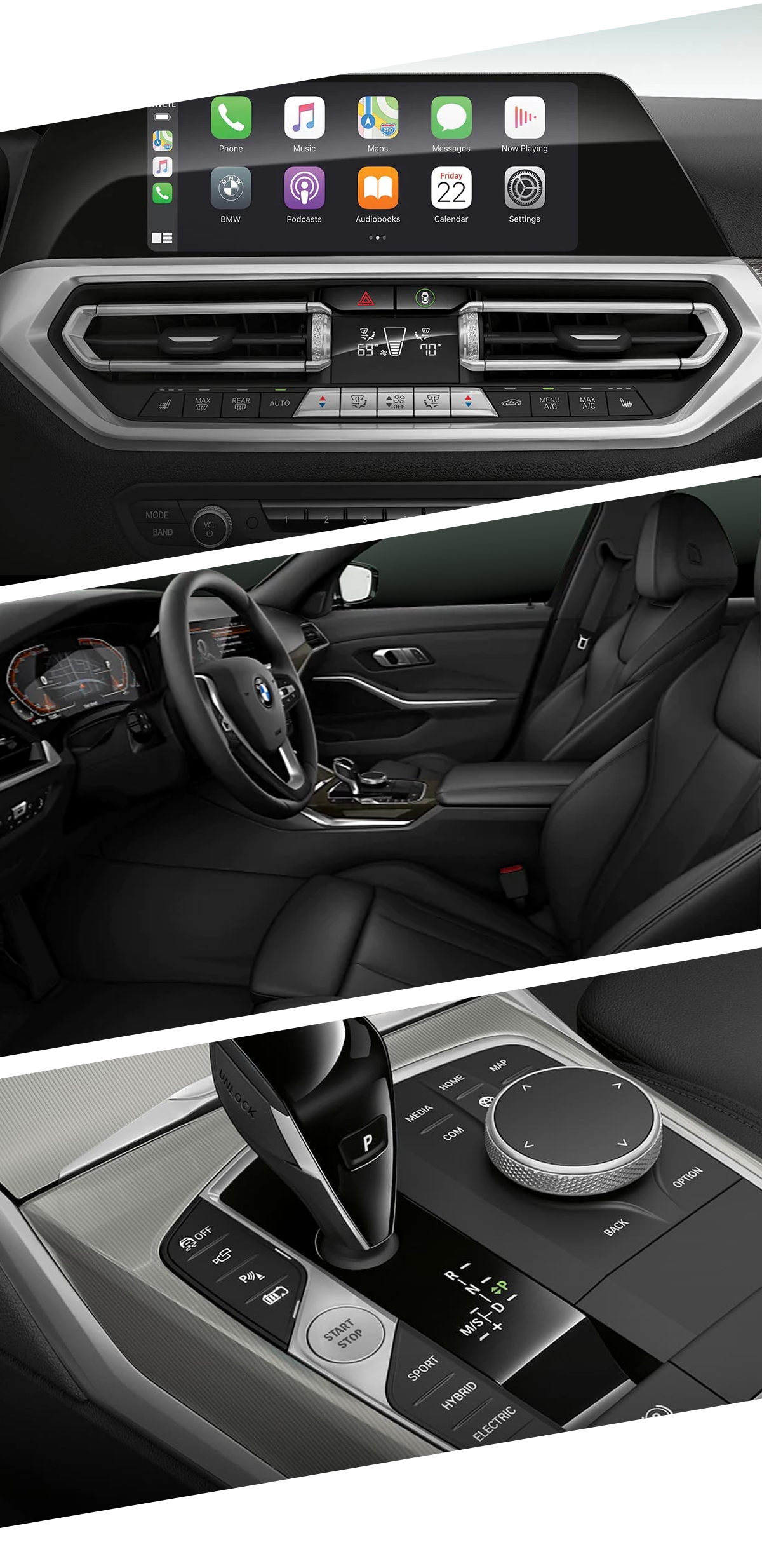 What's New on the 2021 BMW 3 Series Sedan?
For 2021, the 3 Series' 330e plug-in-hybrid version makes its awaited return to the BMW lineup. The reintroduction comes with some appealing upgrades, and the 330e now sports a larger battery with an extended all-electric range. The electric mode also has a higher top speed, allowing you to accelerate and pass with confidence in any situation. If you prioritize fuel efficiency, it's hard to ignore the 330e's excellent gas mileage, which is sure to stretch long distances between stops at the filling station.
Get to Know the History of the BMW 3 Series
The BMW 3 Series actually dates back to 1977 in the U.S. and has always been a top model in the segment of small sport sedans. This original 3 Series model was the E21 and became popular due to rising oil prices. The U.S. 3 Series was only offered as a 320i and it was a bit larger than the 2002 model it replaced. It was only offered as a two-door model and had a forward-leaning grille, low beltline, and clipped rear side windows like the predecessor. It stood out, however, with an 110-horsepower 2.0-liter engine and MacPherson strut suspension. 
The 1984 3 Series arrived in 1984, starting a new generation with enhanced aerodynamics and adjusted styling. The headlights became flush with the vehicle's grille and the wheelbase grew just 0.3 inches. A four-door arrived in 1985 and a new generation arrived in 1992. By 2006, the fifth generation had arrived with run-flat tires, push-button ignition, and iDrive controlled navigation. The M3 model with extra power arrived in 2007, and changes continued until BMW created the current 3 Series models.
The BMW 3 Series at BMW of Lynchburg
If you're looking for a BMW 3 Series vehicle, BMW of Lynchburg is a dealership you can count on. We're committed to customer satisfaction and will gladly assist you with buying or leasing a car, financing, and servicing a vehicle. You can find BMW of Lynchburg at 2643 Lakeside Dr, Lynchburg, VA 24501. Stop by today and we'll get you started with a test drive!